Songs2Serve trainingsdag NL 11 februari
What: Inspiring day about Intercultural worship with live worship, workshops and other inspiration.
Where: Rotterdam, the Netherlands
When: 11th February 2023, 10:00 AM – 4:30 PM CET 
Costs: 25,00 euros
How can I participate? Only through physical presence

Tickets can be ordered via the button below:
Because the Songs2Serve training day takes place on February 11 in the Netherlands, the information below will first be displayed in Dutch and then in English.

During the training day there will be translation from Dutch to English.
Jaarlijks organiseert Songs2Serve haar 'Trainingsdag' in het lokale ICP netwerk. We willen mensen toerusten om interculturele aanbidding te gebruiken en groeien in het vermogen om andere mensen mee te nemen. Op deze dag komen aanbiddingsleiders, musici en andere geinteresseerden samen om workshops te volgen en inspiratie op te doen rond het thema interculturele aanbidding. Ervaren musici worden uitgenodigd om de deelnemers in kleine groepen te trainen. Onderwerpen die aan bod komen zijn bijvoorbeeld visievorming, het spelen van interculturele liedjes, bandcoaching, vocale coaching en meer.
Meld je nu aan voor de trainingsdag van 11 februari 2023:
https://www.eventbrite.nl/e/tickets-songs2serve-trainingsdag-487542642167
9.30 inloop
10:00 HOOFDPROGRAMMA
Opening S2S trainingsdag
Worship
ICP overdenking
Aanleren medley
12.00 Lunch
GROEPSPROGRAMMA
Workshop ronde 1
Workshop ronde 2
HOOFDPROGRAMMA
Afsluitend feest met gezamenlijke medley
16.30 Einde programma
Wat wordt er verzorgd:
– Koffie/Thee/Snacks en Lunch
– Basis Instrumentarium: spaanse gitaren, keyboards en slagwerk zijn aanwezig. We willen je aanmoediging je eigen instrument mee te nemen.
Parkeer info:
Locatie van de dagLocatie van de dag: Ulaanbaatarplein 6, 3072 JP, Rotterdam (betaald parkeren). Je kunt gratis parkeren op P+R plekken in de stad, als je met de metro verder gaat. Dat is mogelijk bij bijvoorbeeld metrostation Slinge https://www.rotterdamparkeren.nl/pr-transferium/slinge – 3 haltes verderop is onze locatie, naast metrostation Rijnhaven.

Locally Songs2Serve organizes its 'trainingday' in a local network. We want to equip people to use intercultural worship and grow in the ability to take other people along with them. On this day, worship leaders or musicians from churches come together to attend workshops and gain inspiration on the theme of intercultural worship. Experienced musicians are invited, to train the participants in small groups. Topics covered could be vision building, playing intercultural songs, band coaching, vocal coaching, and more.
Order your tickets here:
https://www.eventbrite.nl/e/tickets-songs2serve-trainingsdag-487542642167
Program:
9.30 walk-in
10:00 MAIN PROGRAM
Opening S2S training day
Worship
ICP reflection
Learning medley
12.00 Lunch
GROUP PROGRAM
Workshop round 1
Workshop round 2
MAIN PROGRAM
Closing party with joint medley
4.30 PM –  End of program

What is provided:- Coffee/Tea/Snacks and Lunch
Basic Instrumentarium: Spanish guitars, keyboards and percussion 
are present. We would like to encourage you to bring your own instrument. 

Parking info:
Location of the day: Ulaanbaatarplein 6, 3072 JP, Rotterdam (paid parking).
You can park for free at P+R spots in the city if you continue by metro.
This is possible at, for example, the Slinge metro station
https://www.rotterdamparkeren.nl/pr-transferium/slinge –
Our location is 3 stops away, next to the Rijnhaven metro station.
Songs2Serve trainingsday NL 11 februari 2023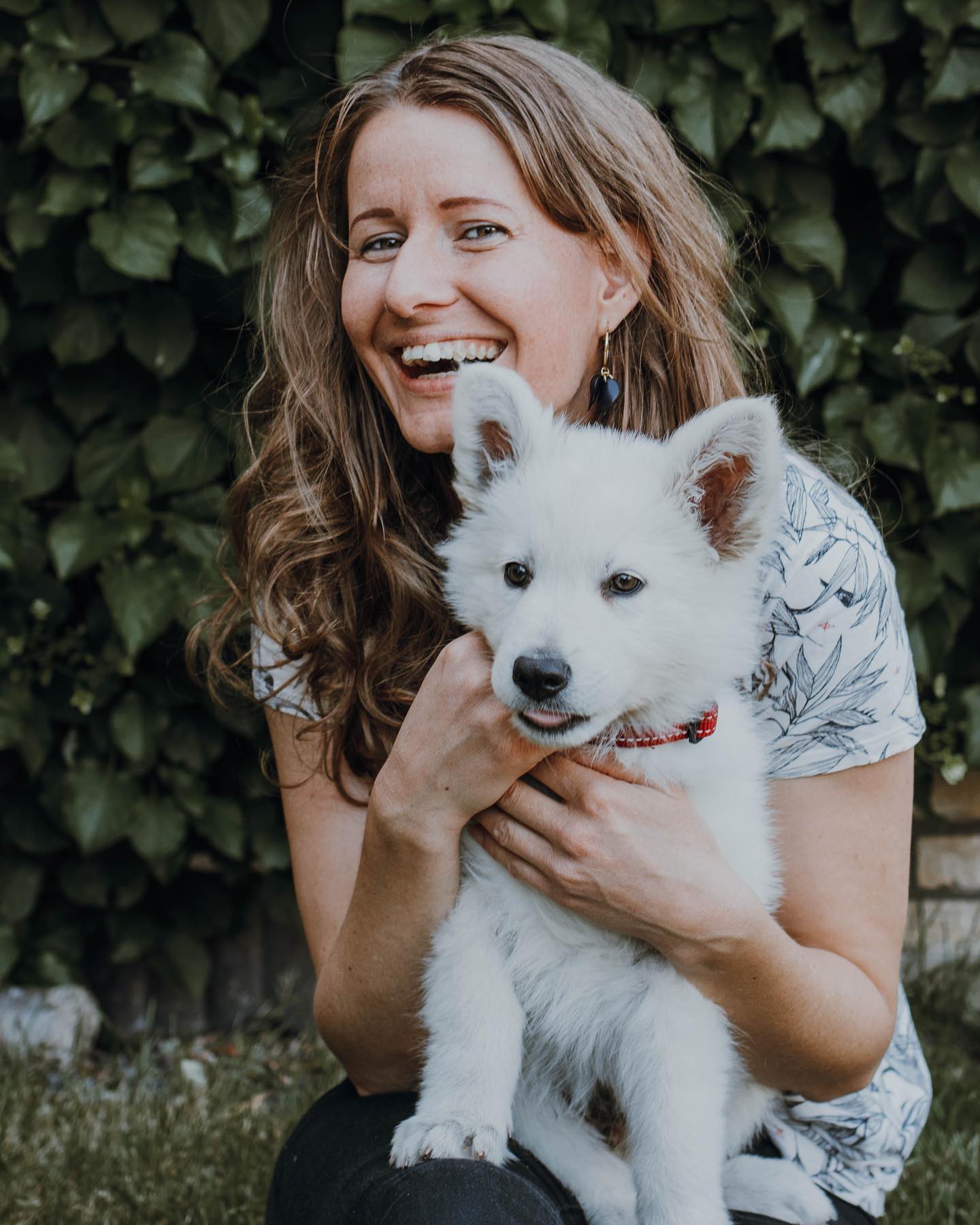 Cindy
de Kroon
Cindy started with Songs2Serve in the summer of 2022. She is passionate about Jesus and being His follower. As a musician, singer and music teacher she has a rich experience in training other people. Next to that she loves to help build the organization by strategic planning and people management. Her desire is that her work may bless the impact that Songs2Serve has in intercultural churches and ultimately in the glory that they bring to Jesus.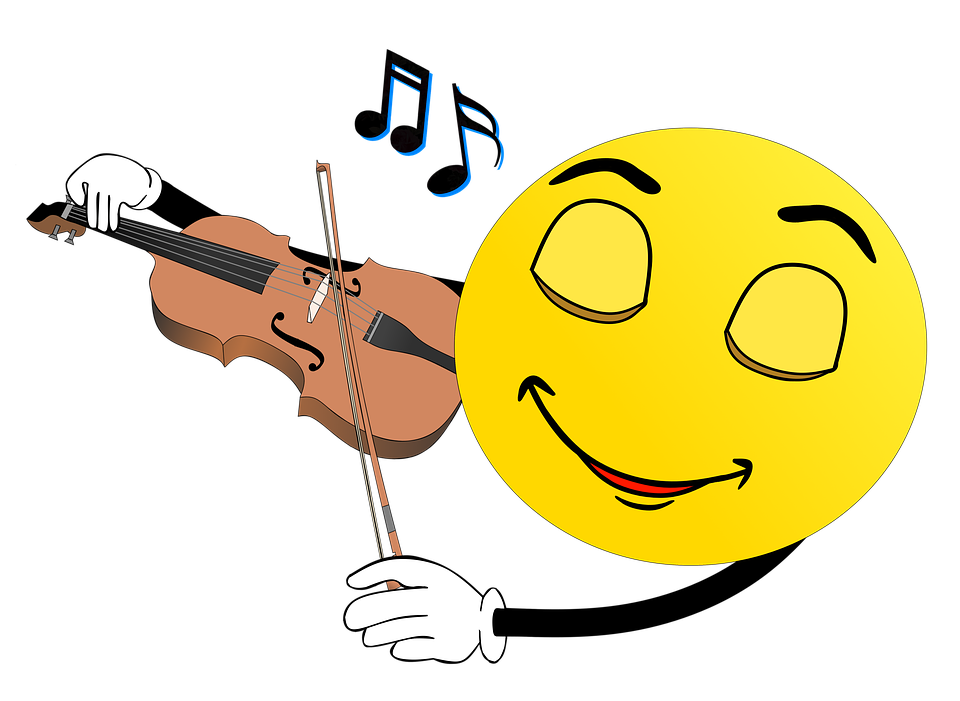 Ann
Ann is part of the Songs2Serve team since 2020. She studied music teaching and worked in Asia for some time to help churches find or write music that fits their situation. In Songs2Serve she is working at the website and is also one of our trainers.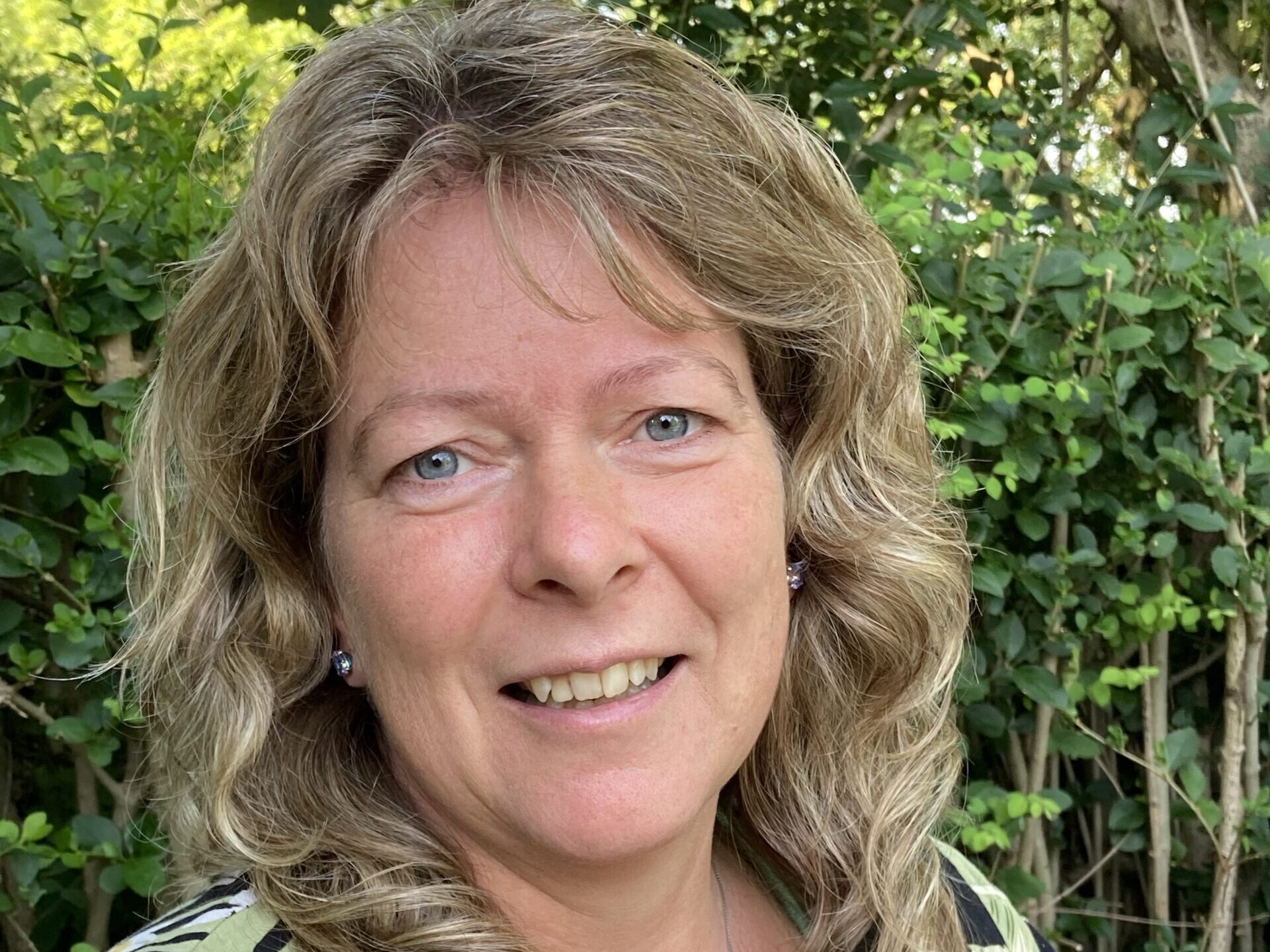 Rieneke Visser
Rieneke started Songs2Serve in 2014. Working together with her husband Theo Visser in church planting, she saw the need of serving intercultural churches in their worship journey. Her passion is to see churches find their own authentic sound, in reflecting the variety of the church and its neighborhood.