Songs2Serve Europe helps people from different cultures to worship Jesus together in unity, while expressing their variety in race and tongue so that people can meet God in the language and music of their hearts.
We do that by resourcing, equipping and training intercultural churches and networks.
We're steadily building up a database of songs that we are translating from the different cultures.
Together with a team we call our co-creators, existing of musicians, song writers, worship leaders, and pastors we are compiling a database of songs to help intercultural churches. We translate, compose and arrange music from different cultures so that it is fitting for our churches. We love it when the origin of these songs is diverse.
We also offer some backing tracks, especially useful to smaller church plants, and we hope to gather more. Under Resources you can find a list of songs that are now well-known and that are being translated into another language or arranged in another cultural style in the backing track
Locally Songs2Serve organizes its 'training the trainers' day in a local network. We want to equip people to use intercultural worship and grow in the ability to take other people along with them. On this day, worship leaders or musicians from ICP churches from the European networks come together to attend workshops and gain inspiration on the theme of intercultural worship. Experienced musicians are invited, to train the participants in small groups. Topics covered could be vision building, playing intercultural songs, band coaching, vocal coaching, and more.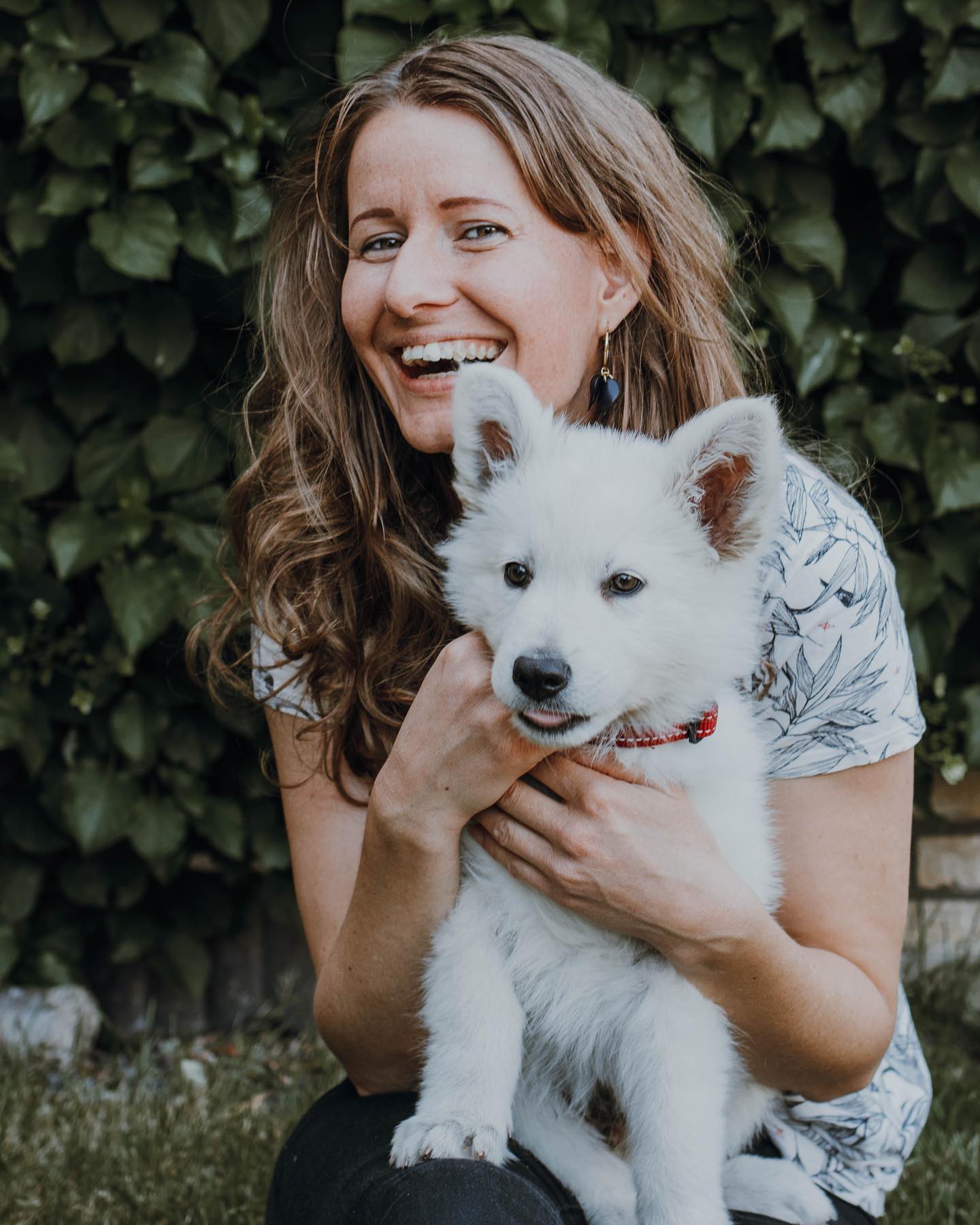 Cindy
de Kroon
Cindy started with Songs2Serve in the summer of 2022. She is passionate about Jesus and being His follower. As a musician, singer and music teacher she has a rich experience in training other people. Next to that she loves to help build the organization by strategic planning and people management. Her desire is that her work may bless the impact that Songs2Serve has in intercultural churches and ultimately in the glory that they bring to Jesus.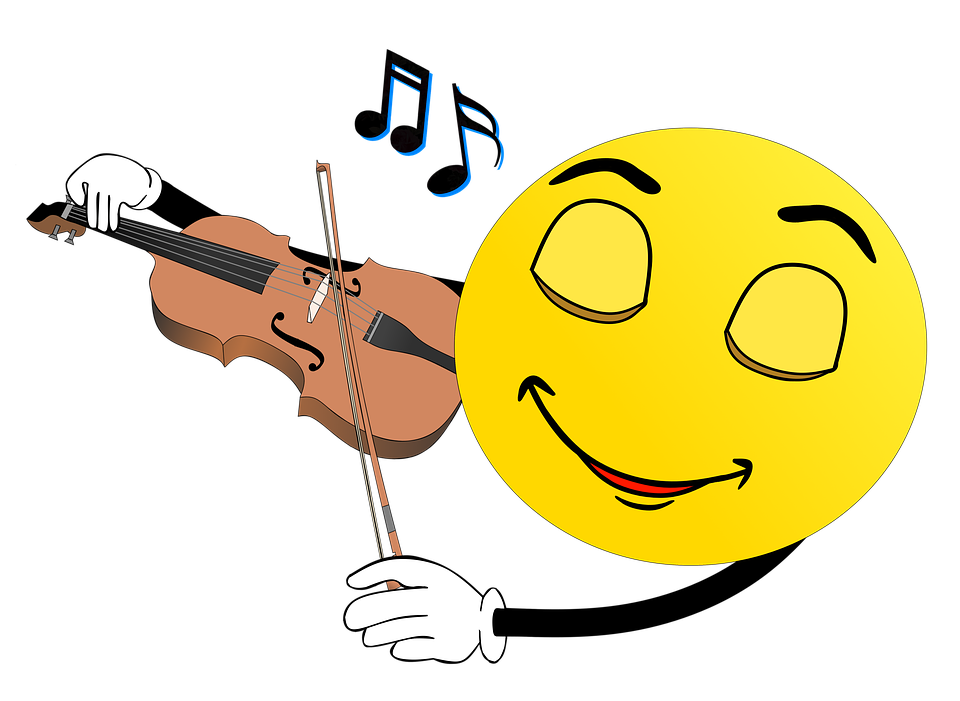 Ann
Ann is part of the Songs2Serve team since 2020. She studied music teaching and worked in Asia for some time to help churches find or write music that fits their situation. In Songs2Serve she is working at the website and is also one of our trainers.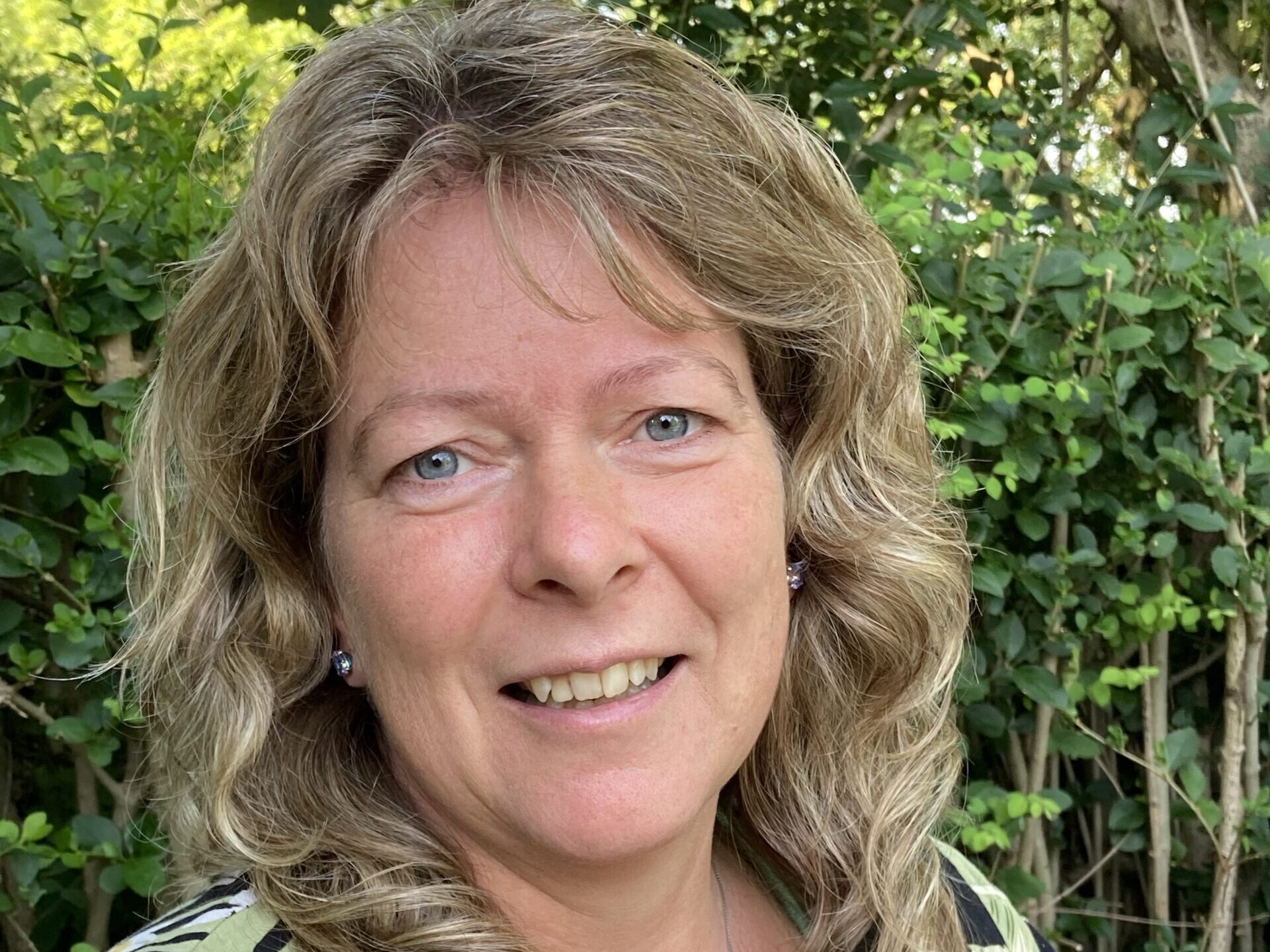 Rieneke Visser
Rieneke started Songs2Serve in 2014. Working together with her husband Theo Visser in church planting, she saw the need of serving intercultural churches in their worship journey. Her passion is to see churches find their own authentic sound, in reflecting the variety of the church and its neighborhood.