Sometimes Songs2Serve organizes its 'training the trainers' day. We want to equip people to use intercultural worship and grow in the ability to take other people along with them.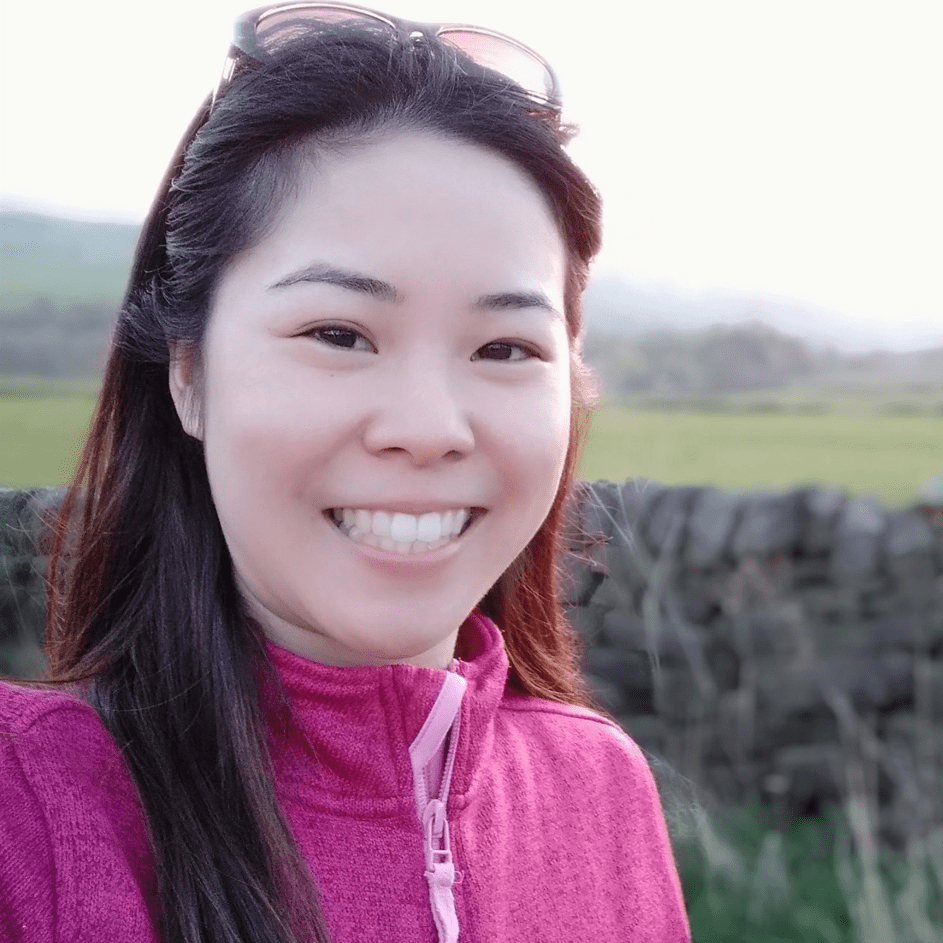 Jessie Tang
Jessie is a musician and worship leader based in the UK. She studied Music and Ethnomusicology with an interest in music & identity and intercultural worship. She is part of the Songs2Serve Europe team and currently leads the UK network, where she delivers workshops about intercultural worship. Jessie is a pianist, guitarist and percussionist who also plays other instruments, including qanun (Middle Eastern zither) and hulusi (Chinese recorder)... and keeps learning more! She has experience in providing general band training, teaching songs in diverse languages and styles, curating intercultural song sets and digging into the scriptures to find God's heart for interculturalism. As well as planting an intercultural church, she was in a Chinese-heritage church for many years and has a heart for second-generation immigrants and all things connected to culture, identity and Christianity. A time of training with her is fun and informative, and will be an amazing opportunity to build on your skills whether as an experienced team or a novice in intercultural worship. Please contact Jessie at [email protected]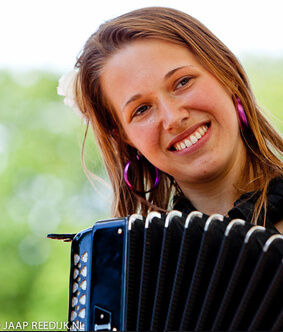 Ilse Roskam
Ilse is a musician based in the Netherlands, who loves the interaction with other cultures. With lots of experiences in the Balkan and in Brazil, she started leading music in an intercultural church in Rotterdam in 2013, until this day. From the first beginning, she is involved in Songs2Serve, in worship leading, in collecting songs, translating, and training. She is often part of the Songs2Serve training day. She studied Teaching Music and Community Arts and her main instrument is the accordeon but she is also skilled with playing the keys, singing and guitar. She has experience in providing general band training to an intercultural church, or training in Klezmer and some Latin styles. Or teaching the basics about singing. You could find more information about her on www.balconyplayers.com. A time of training with her is fun and will be an amazing opportunity to build on your skills as a team. Please contact us at [email protected].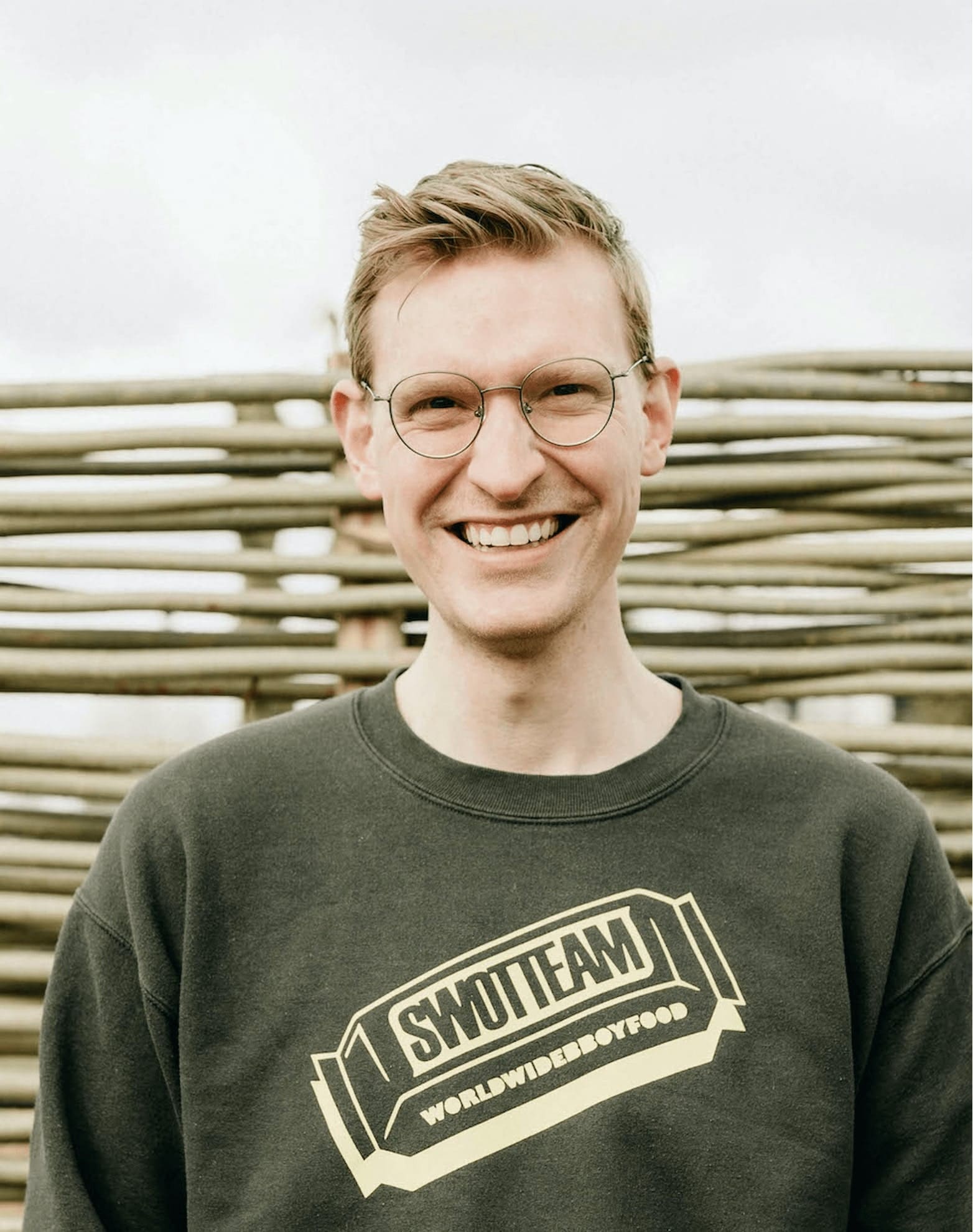 Renaldo Vroon
Renaldo Vroon, based in Rotterdam, the Netherlands . As Audio Engineer, Renaldo, has a passion for worship, quality and the Holy Spirit. His instrument is just a bit different: operating the mixer at the back of church. His aim is to support artists and preachers to bring their message with clarity and with ease of mind. He loves teaching fellow engineers how to serve their own community and church. Over the years he gained experience in different situations. Ranging from recording in a studio, to festivals, to small church settings. With a firm knowledge of audio and his experience he is able to take your mixing to the next level. With a mix of theoretical basis and practicing you will learn how to listen, what is important, mic placement, effects, EQ and volume. Over the years he joined the Songs2Serve training day regularly and received much appreciation by the way he trained. Excellent for starting and intermediate audio engineers. Please contact us at [email protected].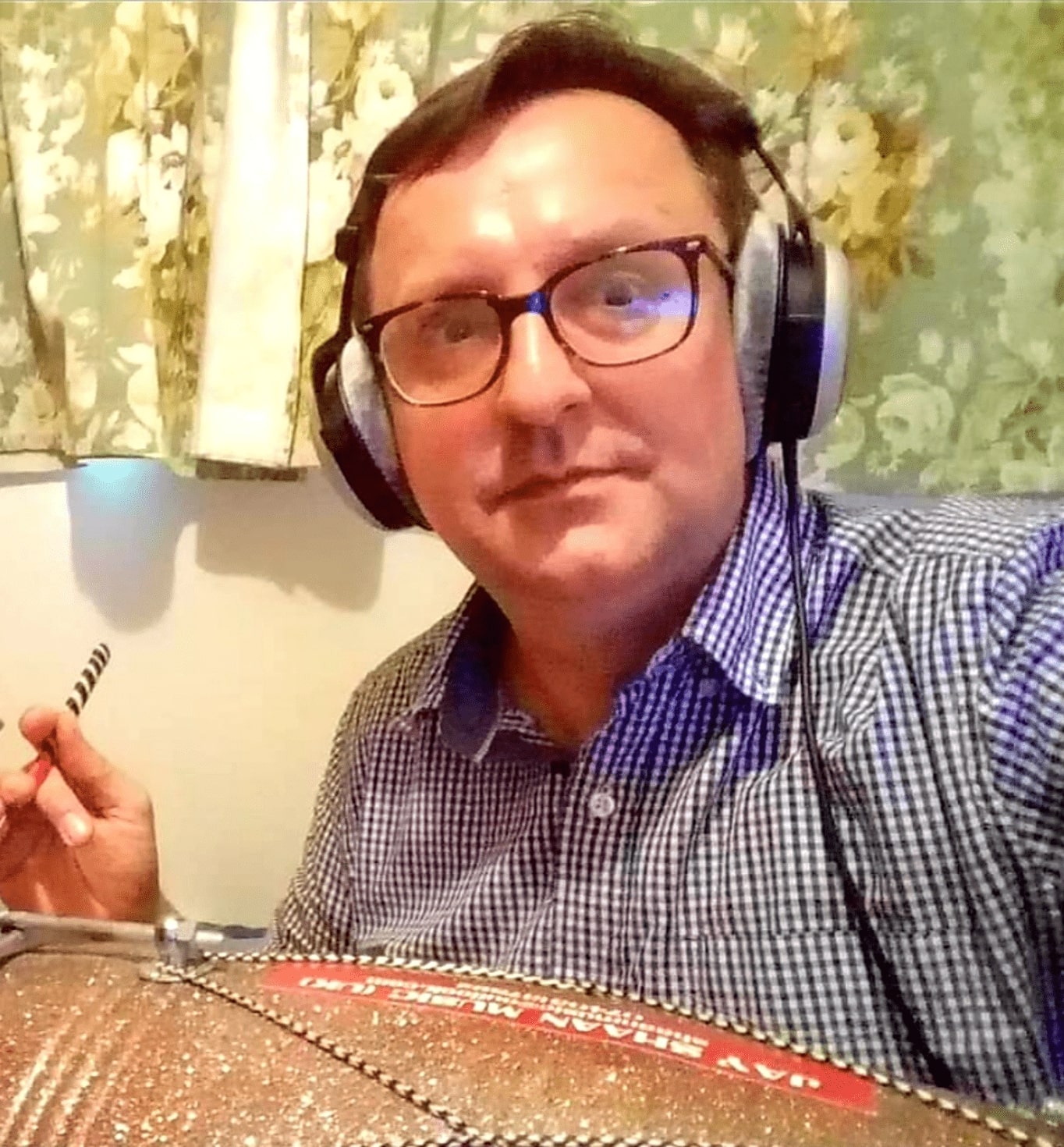 Rob Baker
Rob Baker trained as an ethnomusicology consultant with SIL International and worked in West Africa for eight years, studying its musical traditions and patterns of worship. He also carried out extensive research for his thesis on the appropriation Vodún song genres in Beninese churches. It can be read here: https://etheses.bham.ac.uk/id/eprint/3158/ On return to the UK a decade ago, Rob was called into multicultural worship, and now runs the Resonance London World Worship Band. Their ministry involves visiting churches, conferences and festivals to lead and promote intercultural worship, as well as a vision for global mission. Find out more about the Resonance Band here: https://artsrelease.org/en/resources/resonance-uk-band Rob is a dynamic and engaging speaker, who has given presentations across four continents. His areas of expertise include West African Music, the demysification of so-could 'pagan' song styles, and leading multicultural worship. He has extensive experience in leading djembe circles and Brazilian samba workshops.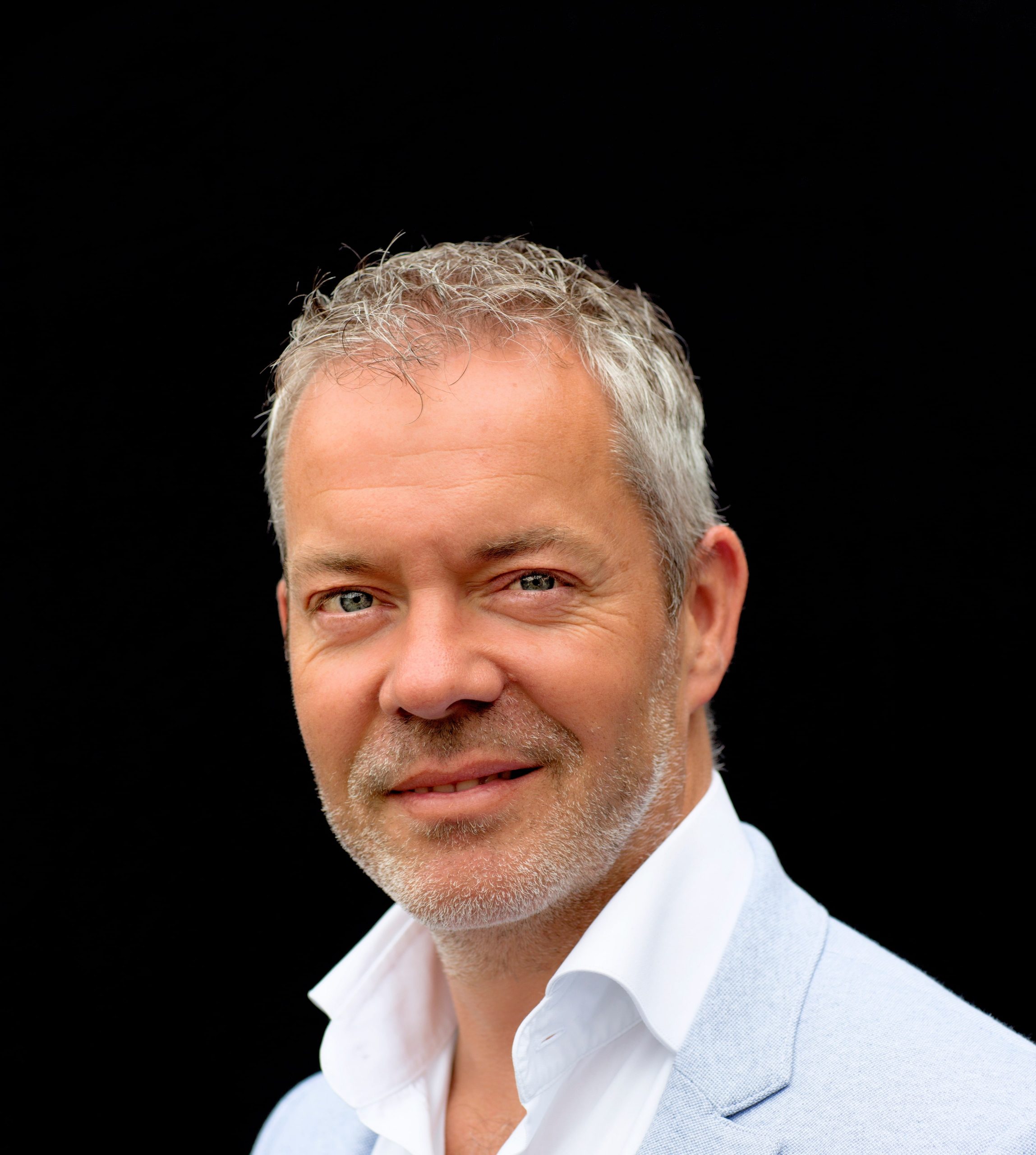 Gert-Jan van Dommelen
Gert Jan is a musician who loves quality in working together as a music band. With lots of experiences in leading music in churches with non professionals, next to his experience with leading his own full worship band, he is involved in advising Songs2Serve from the first beginning. In his own church, ICF Alblasserdam (the Netherlands), the songs they sing are always in several languages. Regularly you can find him Songs2Serve worship events, making music with us. Gert Jan has been involved in band training many times at the Songs2Serve day and the people he trained were glad with what they learned! Gert Jan's main instrument is playing the keys, although he is also fine with bass or guitar. Please contact us at [email protected].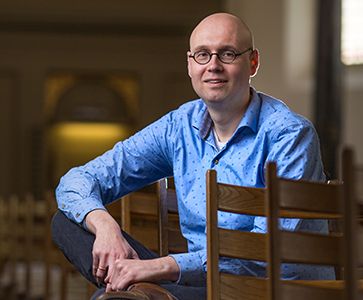 Chiel-Jan van Hofwegen
Chiel Jan van Hofwegen is a componist and musician on organ and piano. He loves to arrange music and wrote some medleys for Songs2Serve. He is teaching organ and piano to many students. He is connected to a churchplant called 'Licht op Zuid' in Rotterdam as coordinator of church music and serves regularly in the music of ICF Alblasserwaard. Chiel Jan has been working with us on the Songs2Serve training day for several years already. He is one of the workshop leaders there to train churches.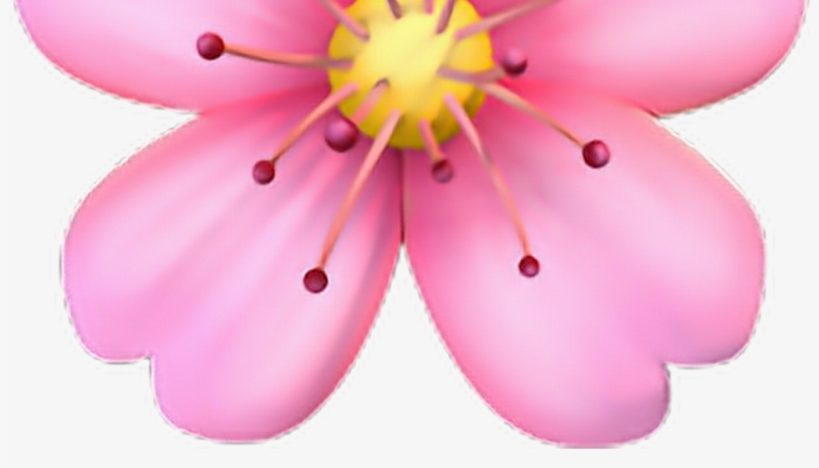 Ann
Ann is currently based in The Netherlands and has experience in teaching Violin and Music Exploration . She studied musicology which gave her a lot of tools to analyze and notate music from different cultures. While being a musicteacher in Asia, she was involved in children songwriting workshop, notation of new worship songs, training (the basics of some Asian instruments and musictheory) and recording. Currently she is involved in an intercultural churchplant and supporting S2S with her experience. Workshop topics could include biblical principles of worship, different music notation systems, adapting resources.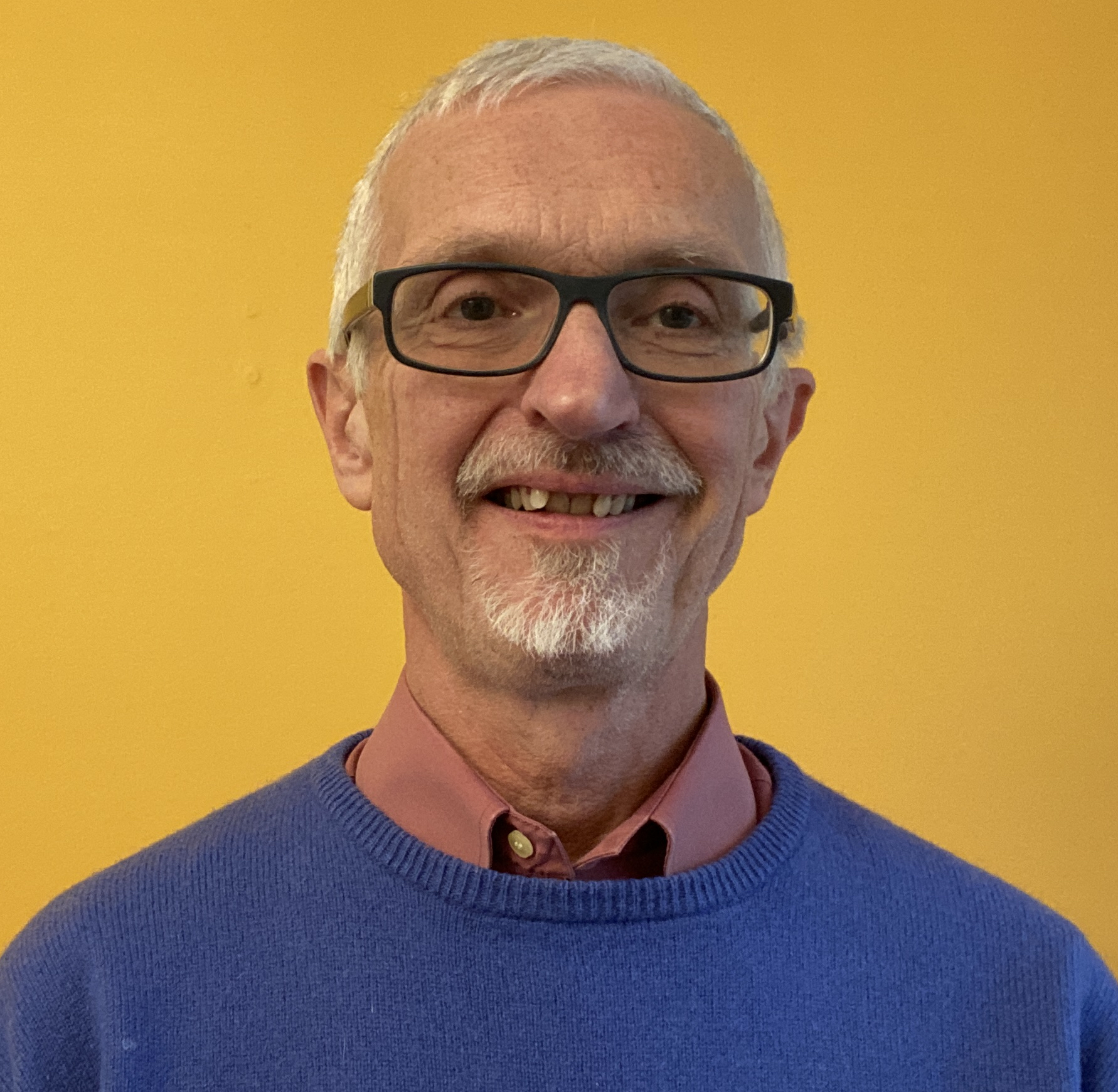 Ian Collinge
Ian is a trained musician, ethnodoxologist, Bible teacher and intercultural worship trainer based in England. He and his family enjoyed several years of experience in the Himalayas where he learned various Asian instruments and discovered that the worship of Jesus is not homogenous: it does not have to sound the same around the globe, but each culture can bring its own unique, God-given insights and colour. In 2008, Ian and his wife founded Arts Release, the arts ministry of WEC International, and in 2012, the Resonance multicultural worship collective, who help multi-ethnic churches celebrate and introduce the songs of the nations. Ian serves on the board of the Global Consultation on Arts and Music in Missions and as an adjunct tutor on ethnodoxology and multicultural worship at All Nations Christian College. He has had the joy of observing how churches can move from entirely monocultural expressions of worship to gladly embrace more intercultural approaches. To invite Resonance to lead worship or run a workshop, visit https://artsrelease.org/en/music-worship/multicultural-music-performance To invite Ian to advise your church or to conduct intercultural training, write to: [email protected] or artsrelease.admin@wec-uk-org To experience Resonance multicultural worship see: https://youtu.be/hxSvSmjmCmE and the Arts Release YouTube channel: https://www.youtube.com/c/ArtsRelease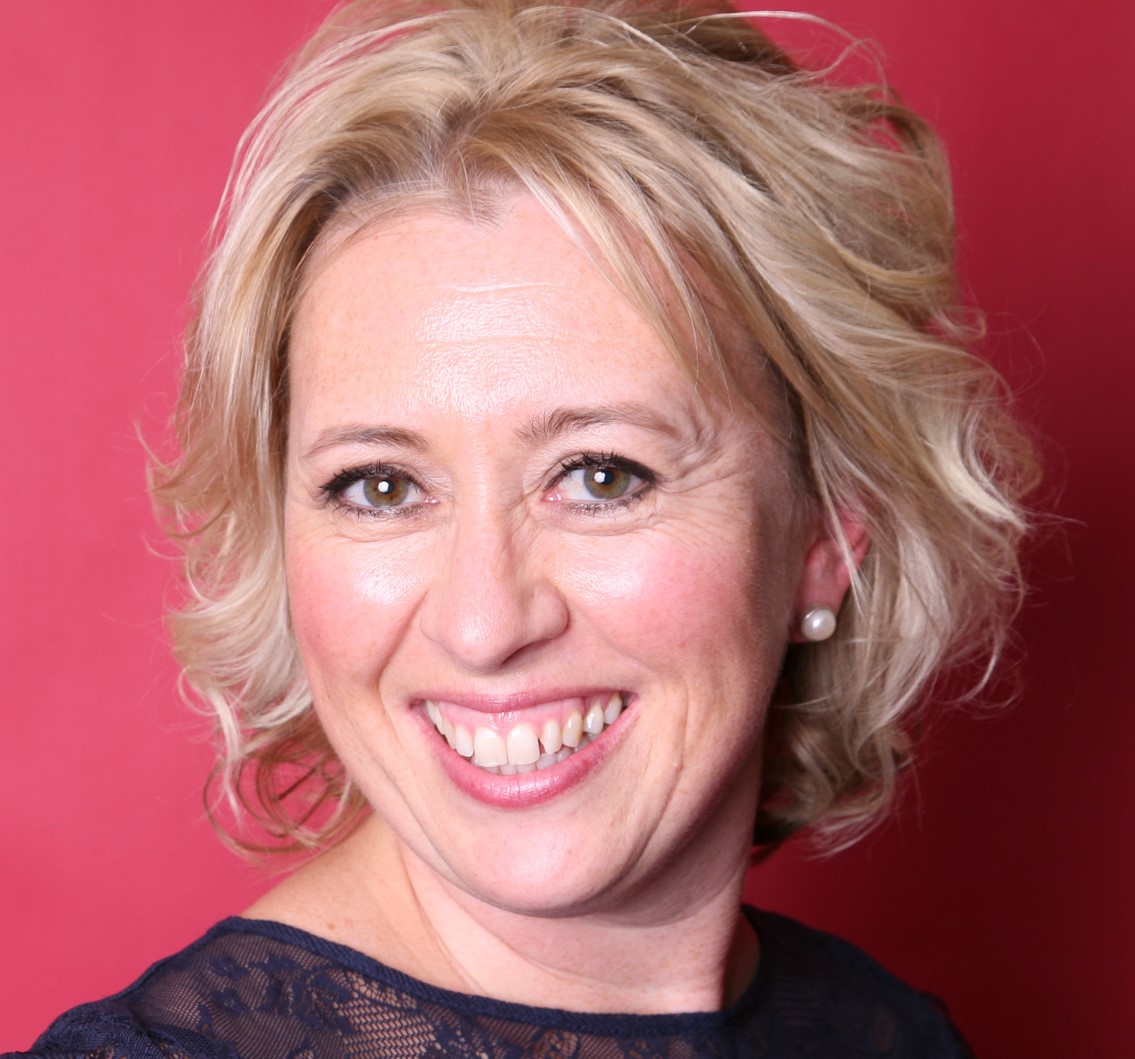 Jill Ford
Jill was born and raised in the UK and has a background in music, theatre and performing arts. Jill is the Arts Programme Leader and Lecturer at All Nations Christian College UK. For the last 20 years she has been developing the creative arts curriculum at undergraduate and postgraduate levels. In particular Jill has been developing and teaching modules in the area of multicultural worship and fostering partnerships with others who are passionate about this area: Songs 2 Serve, Arts Release, Mosaix. She currently supervises BA and MA students implementing creative research projects into multicultural churches. Jill also trains the All Nations Hearts for Mission Team who travel to local churches to help them engage creatively with mission and multicultural worship. Jill recently completed a Doctorate in Worship Studies (DWS) and has developed a Training Programme called:'Worship Across the Cultures: Training in Liturgical Diversity.' Annual Courses in Multicultural Worship at All Nations · Multicultural Worship Day (February 1 Day Beginners Level) · Multicultural Worship Week (May 5 Days Intermediate Level) · Music and Global Worship Week ( February 5 days Intermediate Level) · Multicultural Worship Music, Worship and Liturgy (April 4 days Advanced Level) Website: www.allnations.ac.uk For any other training needs please contact Jill Ford: [email protected]