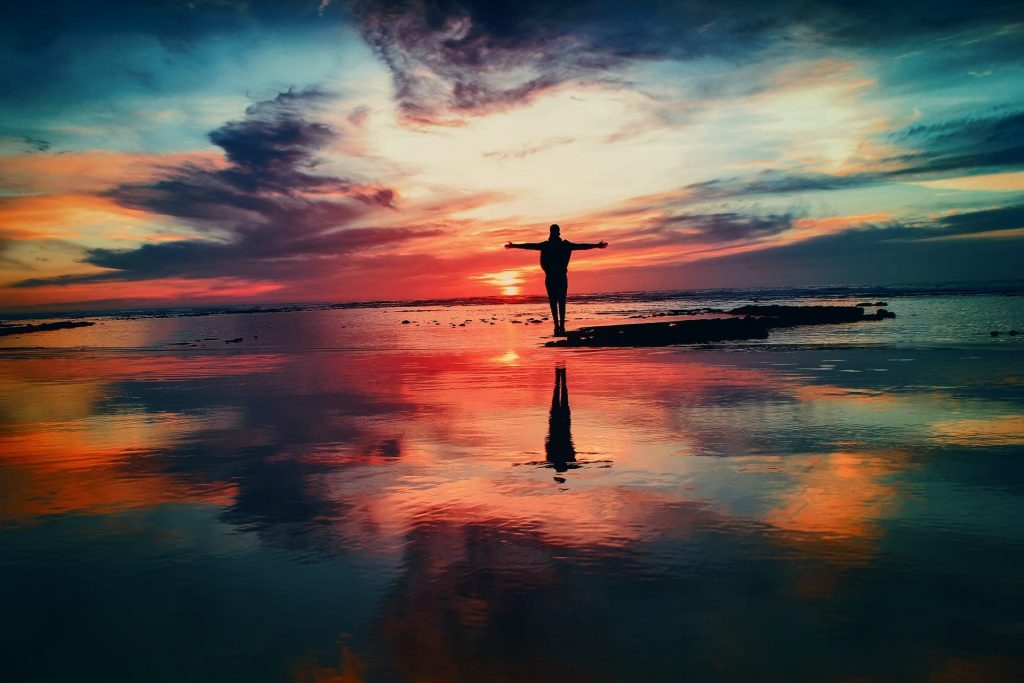 Intercultural worship
We bring people from different cultures together to connect with God and one another through intercultural worship music.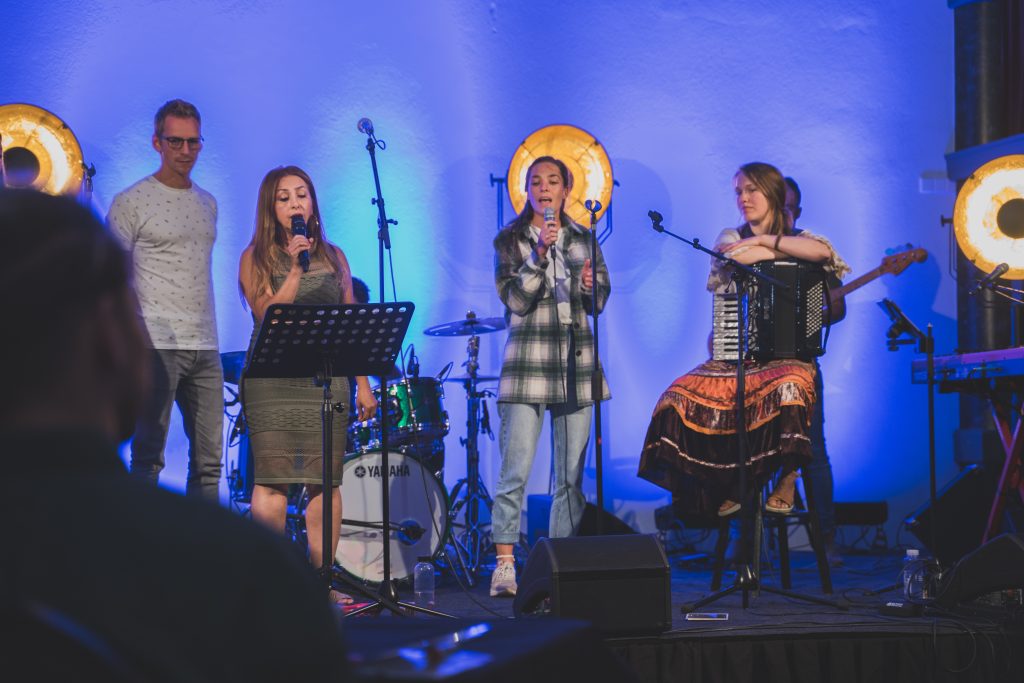 How intercultural is the worship in your church?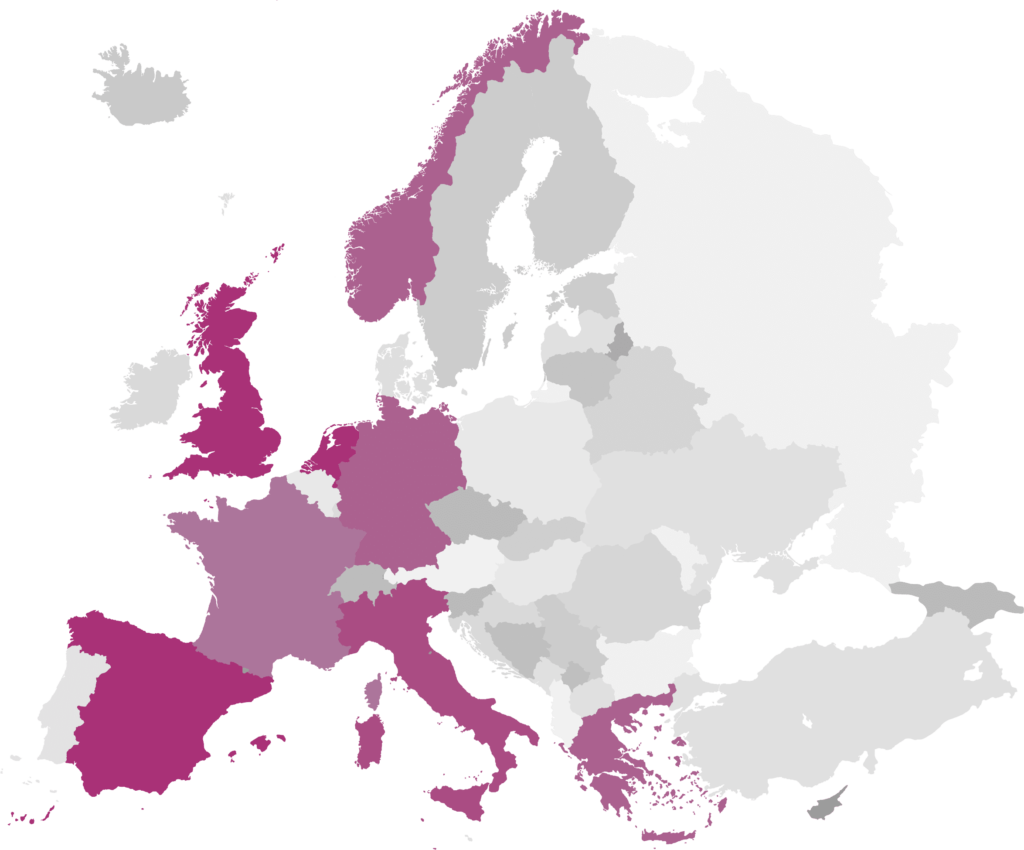 Songs2Serve Europe helps people from different cultures to worship Jesus together in unity, while expressing their variety in race and tongue so that they can meet God in the language and music of their hearts.
We do that by resourcing, equipping and training of churches and networks.  
We're steadily building up a database of songs that we are translating from the different cultures.
Intercultural worship to the King of the world
There are many organisations and initiatives that also engage in intercultural worship music! They are listed below. And if you have a question for them, don't hesitate to contact them!
Connect with Songs2Serve and get inspired to start your journey of intercultural worship together with many other friends from all over the world.
We provide inspiration, resourcing and training materials and would love to explore the possibilities of training and coaching you and your church! You will receive some updates per year about events and training opportunities.

Songs2Serve is related to Intercultural Church Plants (ICP EU). ICP EU helps starting new networks of intercultural church plants in Europe. Songs2Serve helps the local networks and churches to shape intercultural worship, with the goal that all people can meet God in the language and music of their hearts.